Once again I had the pleasure of writing for Jon Filitti's MindSoak blog–this one focuses on female-power pop songs masquerading as revolutionary when they are, in fact, judgy and reductive of the broad spectrum of differences that make up womankind.
I was also lucky to be interviewed for Jon's regular Psychobabble segment–where he and I nerd-out on the latest Social Science research–and this time we tackle sexual education, pornography and its effects on sexual development, and online safety, with special shout-outs to Peggy Orenstein's insightful and informative book, Girls and Sex.  In my humble (developmental psychologist's) opinion, it's a must-read for any caregiver, regardless of the age or gender of their child(ren).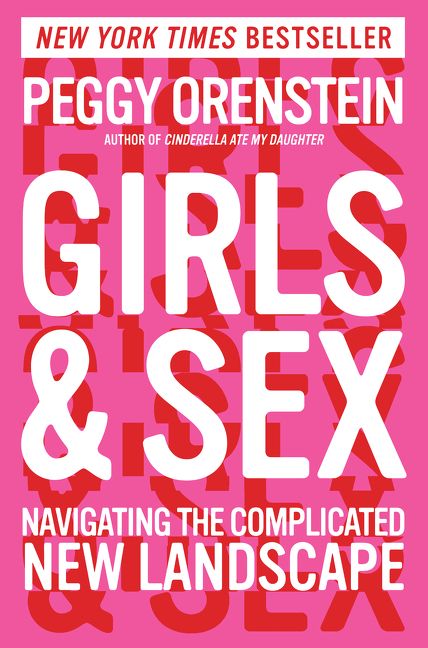 Check out my blogpost here or our interview here.
Oh, and want to see what all of my fuss is about with that song by Daya? Check out her video below: